Banwo & Ighodalo wins "Nigeria Capital Markets Firm of the Year" award for 2022!
Posted on Mon 29 Aug 2022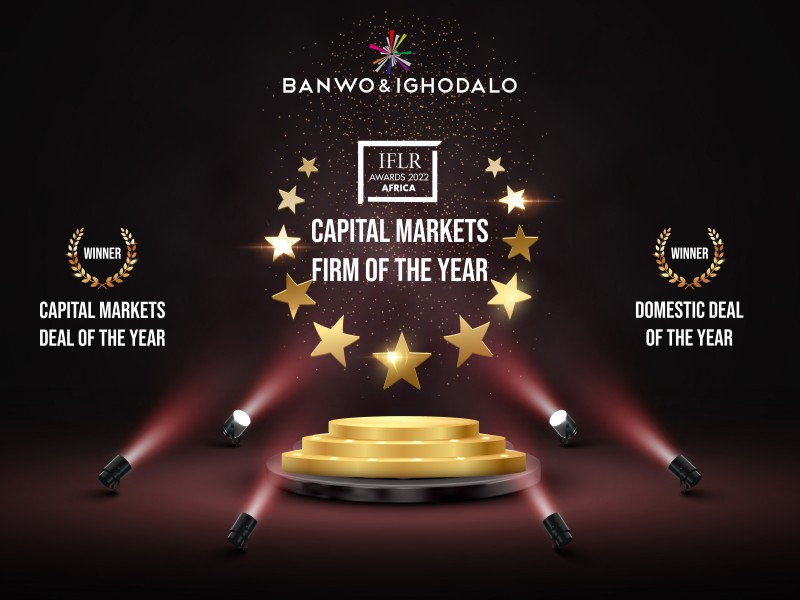 Banwo & Ighodalo, the Nigeria – Law Firm of the year 2022, has won IFLR Africa's award for "Capital Markets Firm of the Year: Nigeria" for year 2022! This award, coupled with other domestic and international recognitions, undoubtedly represents unequivocal confirmation of B&I's leading role in the capital markets space in terms of deals value, volume, complexity and innovation.
We were also recognised in two featured deals which won the "Capital Markets Deal of the Year" (Access Bank Tier-1 Eurobonds) and the "Domestic Deal of the Year" (Titan Trust Bank's acquisition of Union Bank of Nigeria) in which we acted for the sell-side consortium. We are delighted at these recognitions by IFLR and appreciate our cherished clients for continually entrusting us with their most significant transactions.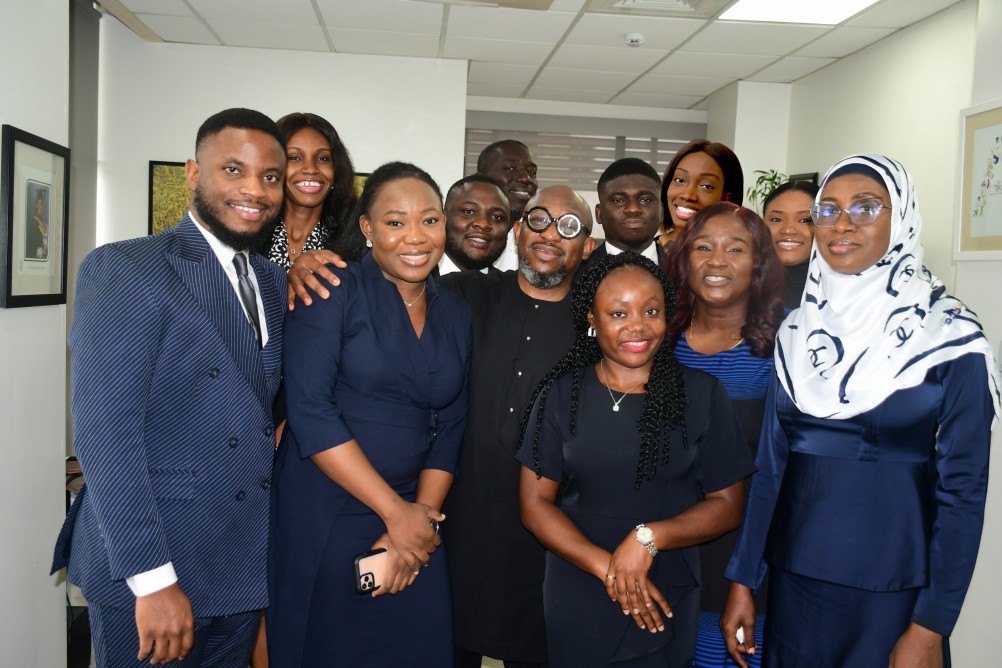 Our hearty congratulations to all awardees and recognised deal participants! A shortlist of the categories and nominees can be found here: https://www.iflr.com/article/2adshe7y1pboo3aph2ozk/iflr-africa-awards-2022-shortlist-revealed
#IFLRAfricaAwards2022
#CapitalMarkets
#MergersAndAcquisitions
#CMFirmOfTheYear
#DealsOfTheYear
#Nigeria
#BanwoAndIghodalo