Regulatory Alert – Funds Managed By Uninsured Entities In Nigeria: Financial Institutions Mandated To Divest Their Interests And Liquidate Their Investments Not Later Than April 9, 2023
Posted on Thu 23 Mar 2023
In a letter dated January 9, 2023, and specifically addressed to all Other Financial Institutions ("OFIs"), the Central Bank of Nigeria ("CBN"), expressly directed all licensed OFIs that have invested assets in any fund or product managed by any uninsured entity, to immediately divest from such funds or products within 90 days from the date of the letter. Furthermore, the relevant OFIs are mandated to desist from such investments in future.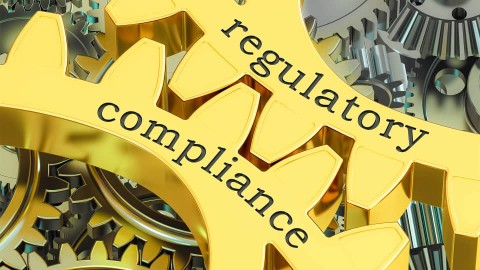 The directive of the CBN is predicated on the high credit and liquidity risks posed by these types of investments to the affected OFIs and the entire OFI sub-sector. Considering that these investments are mostly disguised as placements or investments in banks and other financial institutions (probably to avoid regulatory scrutiny and prohibition), it is highly unlikely that assets invested in such funds managed by uninsured entities can be recovered or compensated for, in the event of default by a counterparty. Besides, investments of this nature are outside the CBN approved permissible activities for OFIs.
Commentary
Every licensed bank or deposit-taking financial institution operating in Nigeria, is required to insure its depositors' funds with the Nigeria Deposit Insurance Corporation ("NDIC" or the "Corporation"). It is a crime punishable by fines and/or terms of imprisonment under the NDIC Act of 2006, for any bank or financial institution that accepts deposits from the public to fail to insure its deposit liabilities with the Corporation. Thus, the NDIC maintains from time to time a list of insured institutions, comprising banks and deposit-taking financial institutions that comply with the requirement of the law regarding their insurable deposits. In the event of an imminent or actual distress or failure, or any form of financial difficulties threatening payments, the NDIC steps in to protect the deposits of customers of insured institutions. This protection is not available to any individual or entity who places funds or invests in a failing or failed uninsured entity.
The CBN's approach to banking regulation and supervision has gravitated more towards risk aversion in recent times. This is understandable, given the potential systemic crises that a widespread distress in the financial sector may trigger and considering the past incidences of banks' failure. Furthermore, contemporary global financial shocks, as seen in the recent collapse of Silicon Valley Bank (SVB) and Signature Bank in the United States where billions of dollars of depositors' funds have been trapped, require that central banks take pro-active measures against potential risks in the financial system globally. Notably, the Banks and Other Financial Institutions Act (BOFIA) of 2020 gives more regulatory, supervisory, oversight, and punitive powers to the CBN regarding licensed banks and OFIs.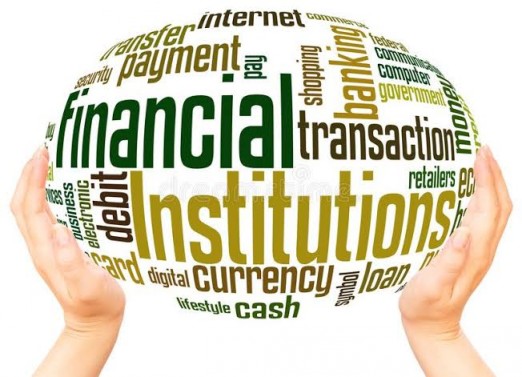 Affected financial institutions are advised to take immediate steps to divest their interests and withdraw their placements from any fund managed by any uninsured entity, in the few days left, to avoid sanctions by the CBN.
DISCLAIMER: This publication is only intended to provide general information on the subject matter and does not by itself create a client/attorney relationship between readers and our Law Firm or serve as legal advice. We are available to provide specific advice on the subject of this newsletter, as may be required.